Like Pokémon GO, but for People and Places
Yaura is one of the first real-world use cases for augmented reality in a social media context. yaura allows you to visualize the social media profiles of people around you, and to share yours. With yaura, our users radiate and share selected personal profile and 'status' information in a more useful, and entertaining way.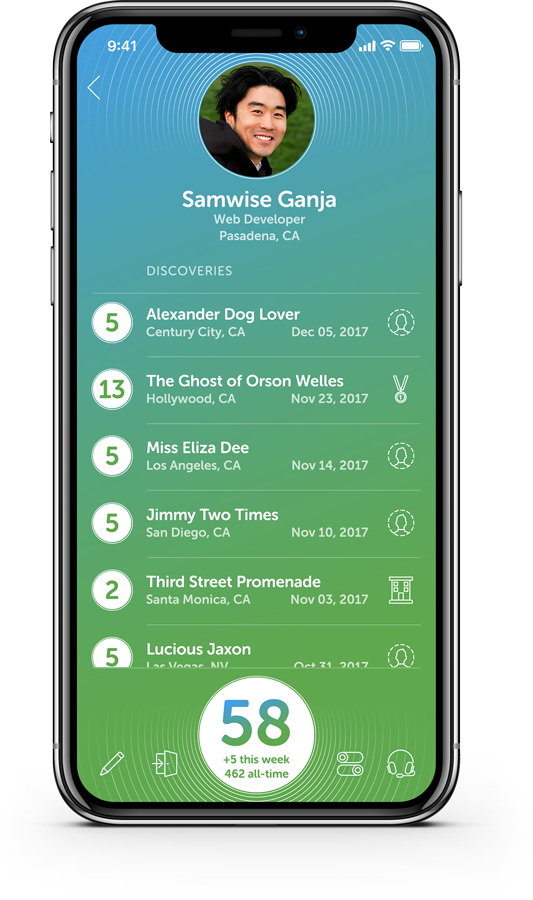 Solid State Design, Inc. was formed in Boulder, Colorado in 1995 with the purpose of providing technology consulting, graphic design, and marketing services to small businesses. We develop mobile apps, create social platforms, and maximize new technologies to help our customers do more.
Brooklyn Bridge photo by Shinya Suzuki.